Let the Stars Guide You to Your Perfect Shake Flavor
Date:
Wednesday, April 24, 2019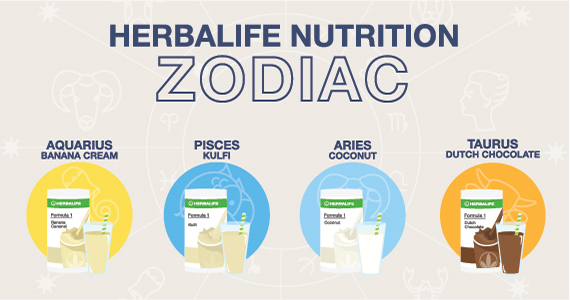 The universe is full of magic, light and Herbalife Nutrition Formula 1 Healthy Meal Nutritional Shake Mix. Whether you blend it with water, fire, earth* or air, your shake flavor destiny is written in the stars.
And now, technology has finally allowed us to decipher the cosmic design and discover the perfect Formula 1 Shake Mix flavor for your zodiac sign.
Discover what the universe has set in place for you…
*Do not make an Herbalife Nutrition Formula 1 shake with earth. It doesn't taste good.